A leading wholesale distributor of data center and digital mining hardware and infrastructure
Bitfarms
Sunnyside is a bright exception to the norm in hardware trading and has proven to be trustworthy, transparent and competitively priced with a strong ability to close.

CleanSpark, Inc.
Working with SunnySide has been straightforward and smooth. We always know that when we work with SunnySide we are engaging with deeply experienced individuals who provide high-quality services. From their hands-on personalized approach to the reliability of their product, we have been nothing but satisfied.
Iris Energy
We're happy to recommend Sunnyside as one of the most professional and reliable brokers in this space. The team was able to work with our requirements and put forward some of the most competitive offers for our RFPs. A go-to broker for Iris.
Cathedra
Bitcoin mining seems like a simple business, but execution is anything but. There are a million obscure things you need to be aware of, and it can be hard to know who to trust. SunnySide has always been great to work with. They abstract away the complexity, and make life simple.
Data Center Asset Wholesale Brokerage Services
Data Center / Site Due Diligence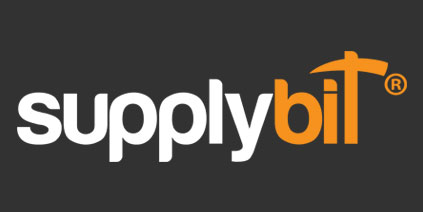 A leading wholesale distributor of data center and digital mining hardware and infrastructure